IOS TOOLS
mdm
mdm activation
mdm bypass
mdm unlock
Lock Activation Bypass for iOS Devices
Activation Bypass for iOS Devices
Apple's iOS 7 includes a feature called activation lock, which makes it difficult for someone
to use or sell an iOS device if it is lost or stolen. When providing organization-owned devices to users,
however, this can become a hassle if the device must be reset or allocated to a new user while
a personal Apple account is signed in. For these cases, Systems Manager has a feature called
Activation Lock Bypass to circumvent activation lock.
The prerequisites for Activation Lock Bypass are:
Once these prerequisites are met, the Activation Lock Bypass tools will appear under the MDM commands section of the client details page.
Note:  prior to Find my iPad/iPhone is enabled device must be supervised and enrolled in Systems Manager.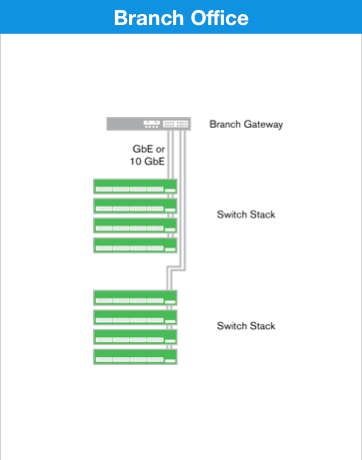 The Show bypass code command reveals the unique activation lock bypass command received
by Cisco Meraki from Apple. enter it to manually bypass the activation lock.
The Disable activation lock command automatically releases the iOS device from an
activation locked state.
To put an iOS device into an activation locked state, issue the
Erase device command under the MDM Commands section of the
client details page in the Dashboard.
After completing the language and wireless network configuration,
you may see a report of activation lock on your device.
With the iOS device in the locked state, issuing the Disable activation lock command from
the Dashboard will unlock the device. tapping the back button on the device before
being able to proceed with activation. To manually unlock the device, leave the Apple ID
blank and enter the bypass code (without dashes) in the password field.
12,890 total views, 2 views today