IOS TOOLS
Lock Activation Bypass for iOS Devices
Activation Bypass for iOS Devices
Apple's iOS 7 includes a feature called activation lock,
which makes it difficult for someone
Systems Manager has a feature called
Activation Lock Bypass to circumvent activation lock.
The prerequisites for Activation Lock Bypass are:
Lock Bypass tools will appear under the
MDM commands section of the client details page.
Systems Manager.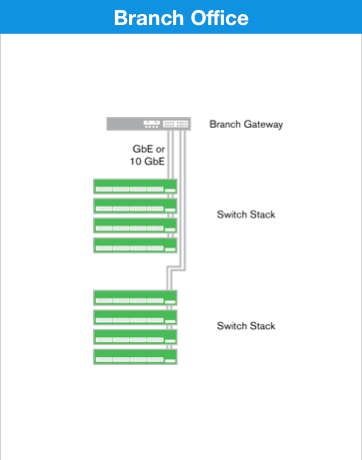 Showing bypass code command reveals the
unique activation lock bypass command received
by Cisco Meraki from Apple.
enter it to manually bypass the activation lock.
The Disable activation lock command automatically
releases the iOS device from an
activation locked state.
To put an iOS device into an activation locked state,
issue the
Erase device Apple's iOS command under the MDM Commands section of the
client details page in the Dashboard.
After completing the language and wireless network configuration,
you may see a report of activation lock on your device.
With the iOS device in the locked state, issuing
the Disable activation lock command from
the Dashboard will unlock the device.
tapping being able to proceed with activation.
To manually unlock the device, leave Apple's iOS ID
blank and enter the bypass code (without dashes) in the password field.
iCloud unlock software Free is a software
of the iCloud account and unblock a blocked device.
What it will do is to create a file hosts backing up
(backup) and this will allow access to all files of
your Apple iDevice including the password of ICloud
that allows you to unlock the Devicepermanently
The next step will create an alternate path for
Itunes (XAMPP) with which you can permanently
delete the existing icloud account on any iCloud
device enjoy your new iphone.
Our official unlocks will never get relocked because it unlocks your iPhone by whitelisting your IMEI from Apple's database. But some other companies use a "hacking" method to unlock your iPhone using jailbreaks, claiming to unlock ALL MODELS – ALL iPhones! Of course, they will never refund you if your iPhone gets relocked.
Our services are 100% legit, official IMEI based method supporting iPhone XS (Max), iPhone XR, iPhone X, iPhone 8 (Plus), iPhone 7, iPhone 6S, iPhone 6 (plus) – iPhone 5S, iPhone 5C, iPhone 5, iPhone 4S, iPhone 4…
So, please be careful and make a wise choice.
30,278 total views, 30 views today